Hey PHAT Girls!
I cannot believe that in 2018 there are still individuals making assumptions and decisions about others based on size! Honestly, I thought that there was some ignorance that we had finally left behind but boy was I wrong. There are still clowns out here talking about what others can't do and wear solely because they are plus size. Oh but if that isn't bad enough, there are still plus size women listening and conforming to the ideas of these unenlightened individuals. However, I am not one of those people; I am committed to mixing things up.
No cap, I have never been one for conforming to the ideas and beliefs of others.  Now that doesn't mean that I have never done it, it just means that it wasn't something that I practiced often. Hell, even as a kid I looked forward to being an adult so that I could do my own thing. Too bad I didn't know doing my own thing included bills.
Seriously, I just want plus size women to understand that we write our own stories. Yes, many in our society look at us in a negative light, and while we can't control how they think, we can control what they see. We have to show the naysayers that we are bold and unapologetic through the use of our voices and our presentation. If we listen to them and dumb ourselves down, our community will spend another 100 years being fat and frumpy instead of flat out fabulous.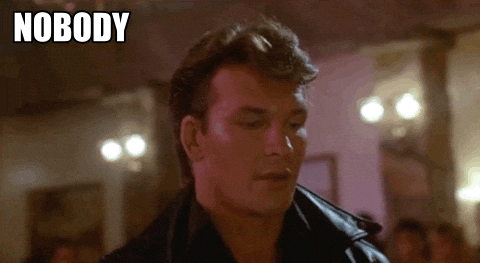 Just remember, "nobody puts Baby in a corner!" Your size doesn't mean you can't follow trends, exhibit your personal style and mix shit up! Who cares what "They" don't think looks good on you? It isn't about them; it is about you getting dressed, looking in the mirror and being pleased.
MY STYLE JOURNAL
So yeah, this is me mixing shit up and wearing what I want! Head over to this post on Facebook and drop a photo showing me how you mix things up in regards to fashion.
Don't do Facebook? No worries, use the hashtag #PHATGIRLFRESH on Instagram or Twitter. Oh and, while you're there follow and check the hashtag for more inspiration.